Here you can see what can be had for absolutely free - no strings attached.
Why? You say...because to some people accomplishment and generosity is more important than money,
but, let's face it, for those who build this software, this is one hell of a job resume.
For free or nearly free 2D software go here: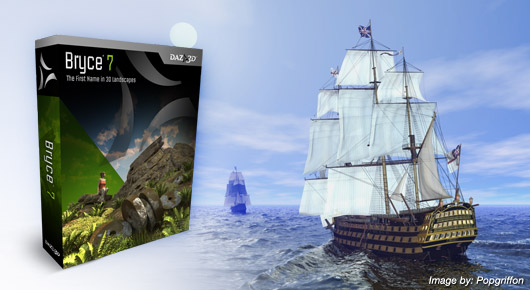 Bryce 7 a landscape generator, you can download for free from DAZ, for personal use.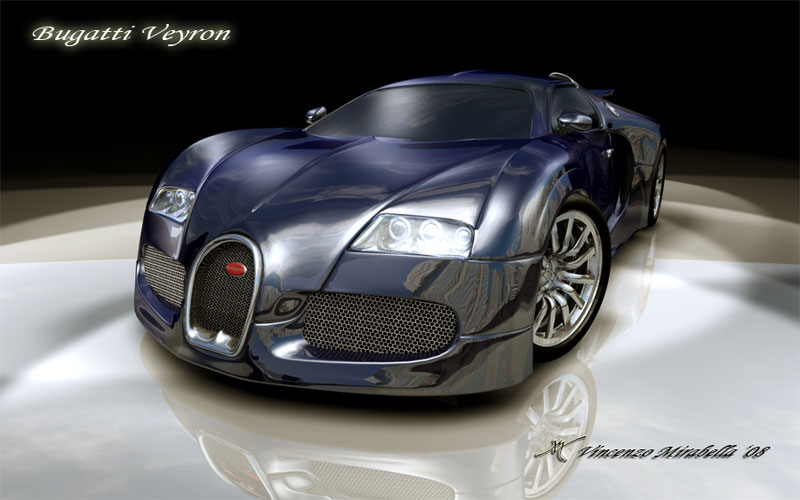 TrueSpace 7.6 Now Available Absolutely Free!
It's an exciting time for both current users of trueSpace, as well as others looking for an affordable 3D program, with the recent announcement that Caligari Corp. is now offering trueSpace 7.6 absolutely free! Read the announcement from Caligari Corp. founder, Roman Ormandy.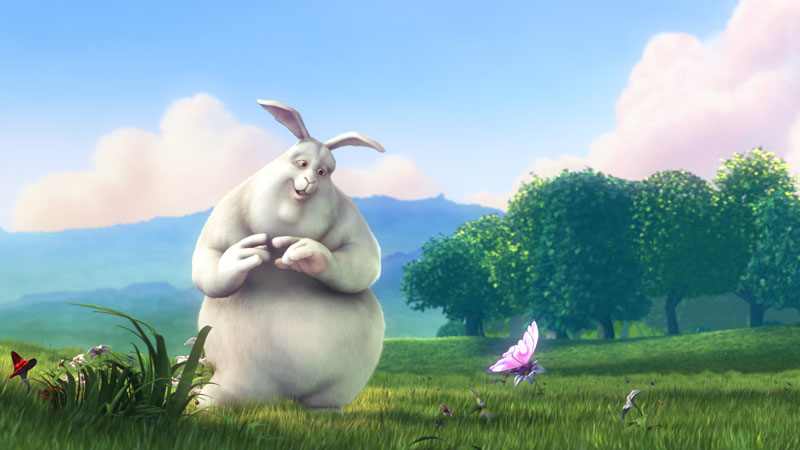 As evidenced by Big Buck Bunny, Blender, a completely free 3D modelling and animation package, now comes with hair, fur, and cloth simulation. Click on the image to go to the Blender Homepage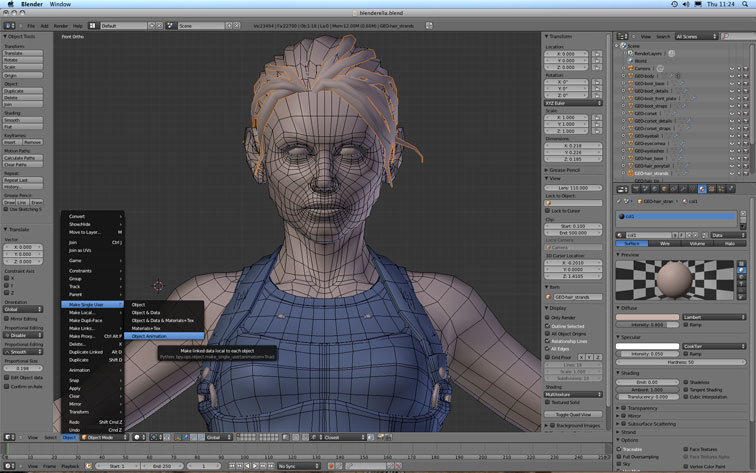 (C) Blender Foundation - and the relentlessly advancing Blender Open Source Application, i.e. can be downloaded for free.

Not free, but linked for you to look at and see what can be done with free Blender sw.

This image will take you to Terragen, a freely downloadable 3D landscape generator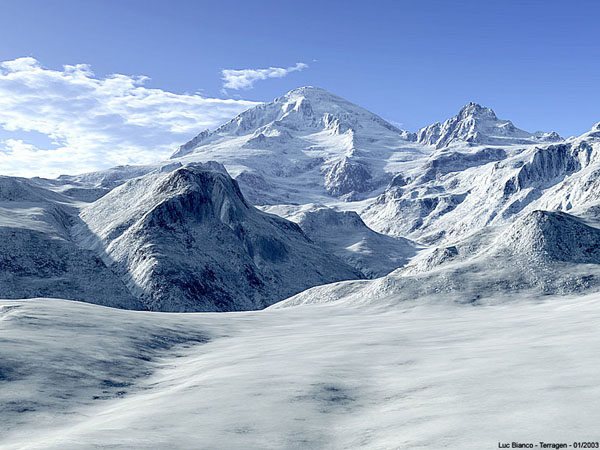 Amazing work accomplished with Terragen, a freely downloadable 3D landscape generator

Check this guy out. His work is incredible. He's Japanese and he worked in trueSpace 3 and 4. Unfortunately, his last images on his website were dated 2002. Last I discovered, he is now employed in the CG industry.
This artist worked with software that can be had almost free, such as truespace 4.5 and in my opinion is the living proof of the old saying that "it's not the tools, but the artist". There truly is no substitute for talent, nor for patience and extreme attention to detail. In my opinion, with his great skill, he pushed the capability of truespace 3 & 4 to the utmost limits. To do work such as this in any modern (and expensive) 3D modelling package would still be an outstanding accomplishment.
1

A free download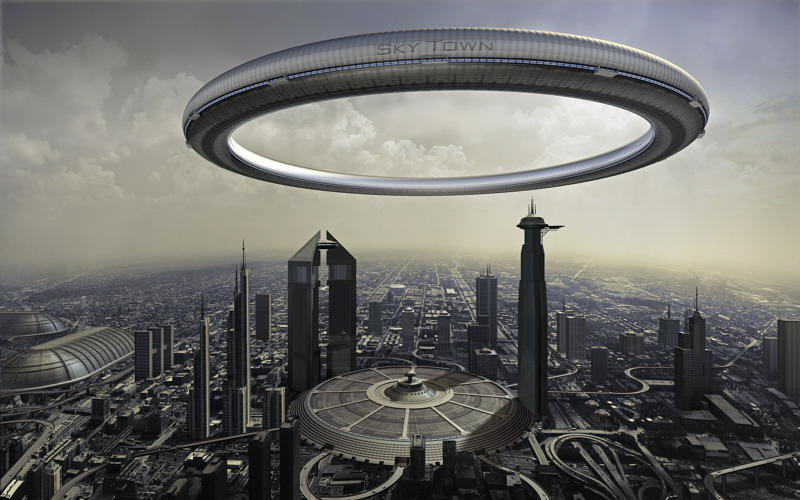 Recent trueSpace 7 work featured on the Caligari Homepage
ONE MORE THING...
Zoo publishing, now 3D Total, sells a downloadable 3D magazine that is quite popular.
In it there you may find tutorials for XSI, Max, C4D, Maya, Blender, and more.
More importantly, you will find features about and by experts to share their skills and inspire you.
A low-res version can be downloaded for free, but
sadly, there are some cheap and unscoupulous people who are intending to drive this little company out of business,
by downloading and giving away the magazine for nothing. I mean, this is petty cash for anyone.