South Pacific: Late Summer 2018
"Island Hopping"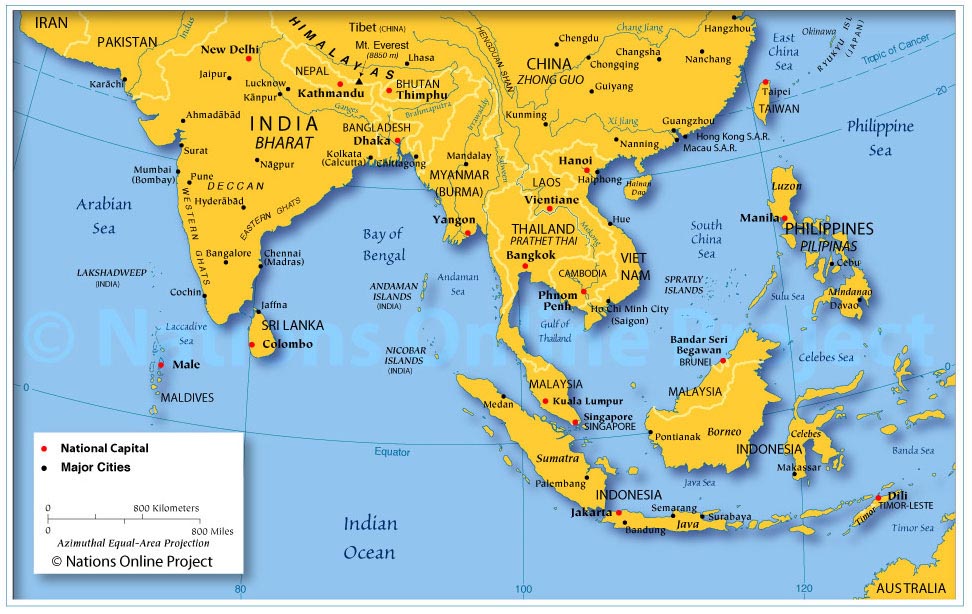 Hoping to fly with USAF from Travis AFB, via Yokota AB, Japan, to Paya Lebar AB,Singapore, fly on to Brunei, Indonesia , Bali, East Timor, Papua-New Guinea, Australia, New Zealand, and some of the Pacific Islands.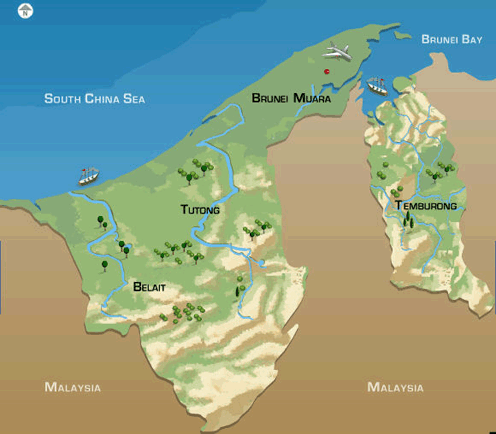 Tiny and very oil-rich Brunei on the island of Borneo. If you follow the Brunei link, you'll find that all jungled-up Temburong appears extremely interesting.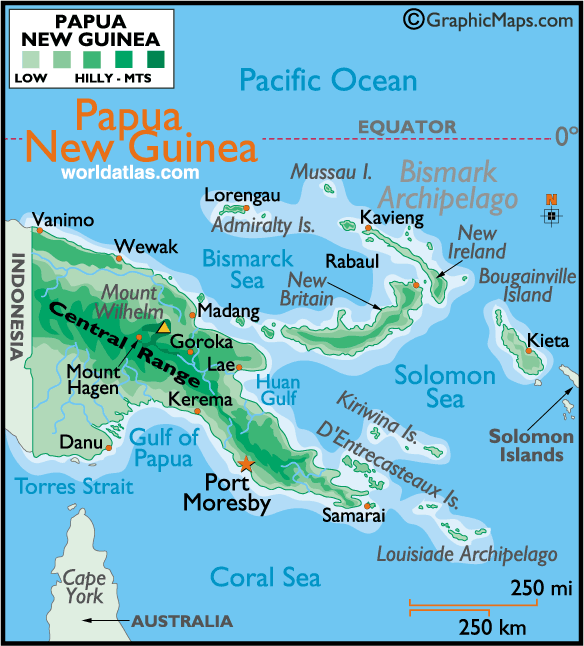 New Guinea: There is an independent part, seen here, and also an Indonesian Papua, New Guinea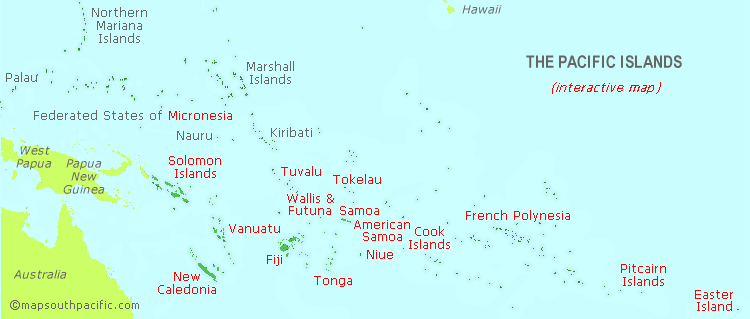 One way could be from Travis AFB - Japan - Singapore - Brunei - Indonesia: Java & Bali -East Timor - PNG - Rabaul - Bougainville - - Solomons - PNG - AU - New Caledonia - Vanuatu - Fiji - Tonga - Niue - Cook - Tahiti - New Zealand - Samoa - Wallis - Tokelau - Tuvalu - Samoa (USAF) - Hawaii (USAF) - Travis AFB, CA (A Marianas, Micronesia & P.I. trip via Guam in future)
As it stands right now, I will make Australia the final stop because chances are I can catch a USAF hop from there
to either Hawaii or Guam
Country

Days

3

Ingress-egress Asia via Yokota AFB - Tokyo
Singapore

2

Paya Lebar AB and Transit hub to Brunei & beyond
Brunei

4

A little picturesque principality on Borneo and a brief jungle river trip - Temburong
East Timor

2

I will try for a stop-over from Bali, just to have a look at Dili
Indonesia

8

Jakarta - Borobudur - Yogyakarta - Bali

New Guinea

7

And possibly neighboring islands
Islands

25

Various South Pacific Islands, e.g. Fiji, New Caledonia, Tahiti, Vanuatu, Samoa, The Solomons, Tonga, etc.
Australia

10

TBD

New Zealand

8

TBD

Travel Details & Dates

75

Visa for Indonesia, as well as all of the other places can be had upon arrival.

Get a Tokyo: Toei one-day travel pass.

Right now I show 75 days, but travel in the Pacific Islands will be slow and mostly by sea. Also, that does not include getting into the area from Singapore and back, via Hawaii. I think 3 months would be a good estimate.
The flags that might be added to my flags page for this trip.
Below, possible islands to be visited:
Mouse-over flags to see the names of the countries.