Central and South America 2016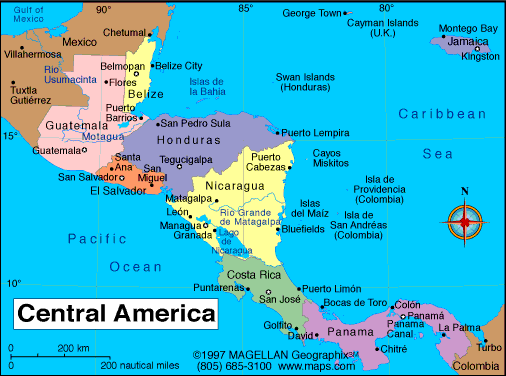 Nicaragua then eco-touristy Costa Rica, and finally to Panama, for the jungle near the Colombian border and the train ride along the Panama Canal.
From Panama I will find my way to Colombia, Ecuador, and Peru, with Nazca and Machu Picchu in mind. for the latter. After that I will make a loop all around the rest of South America, hopefully including side trips to Galapagos and Easter Island, to finally exit through Caracas, Venezuela and return to the US.