South Africa 2017
"South Africa, Victoria Falls & the Nile"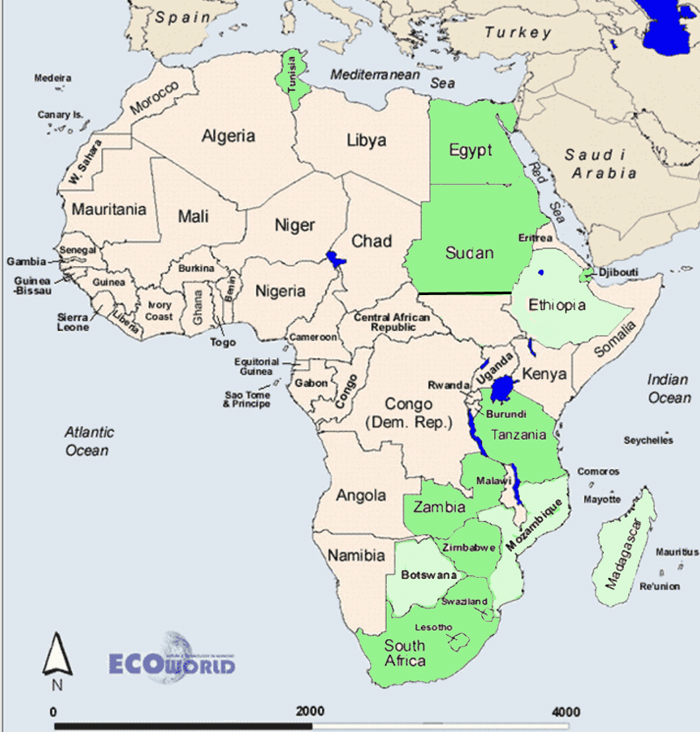 Very much in work. Dark green is where I expect to go, light green, where I might go
Information about the African Railway System
Country

Days

4

Ingress-egress...TBD
Lesotho

2

A country of mountains and a tranquil capital
Mosambique

1

A beach trip coming from Johannisburg to Mozambique and on to Swaziland
Swaziland

2

Land of Rhinos. Maybe white-water rafting on the Usutu River
Botswana

3

Rent car in SA and drive around. Avoid tours. Expensive country.
Victoria Falls

2

Trains from SA
Tanzania

4

Train from Zambia - National Park, Kilimanjaro
South Sudan

3

If at all possible, I will make a quick visit to South Sudan, the youngest nation on Earth
Khartoum

5

Flight from Tanzania - ships/trains down the Nile - see ruins of Nubian Empire
Egypt

8

From Sudan - Aswan to Cairo - Alexandria - Sinai and beyond

TBD

TBD

If alone, I will head into post-Ghaddafi Libya and maybe Tunisia

Travel Details & Dates

45

Visa for Sudan - get it early. Slow and expensive. If all else fails, it is said that access by land from Egypt is fairly easy to do, I may turn part of the trip around and have me flying into Cairo, go up the Nile to Aswan, then on to Sudan and bus up-river to Khartoum, from there fly back to Aswan and take trains back to Cairo.

Right now I show 45 days, with some flex in the system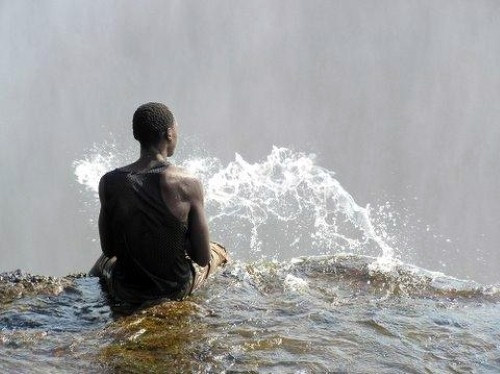 Top of Victoria Falls, sitting in Devil's Armchair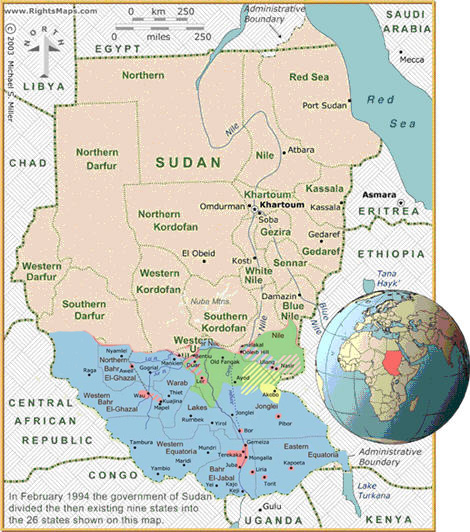 Sudan - and South Sudan, the newest nation on Earth
Thinking of adding Djibuti and Ethiopia
The flags that might be added to my flags page for this trip.
This rest of the year it will be Space A travel, courtesy of the USAF