Panama City 2015

Pamama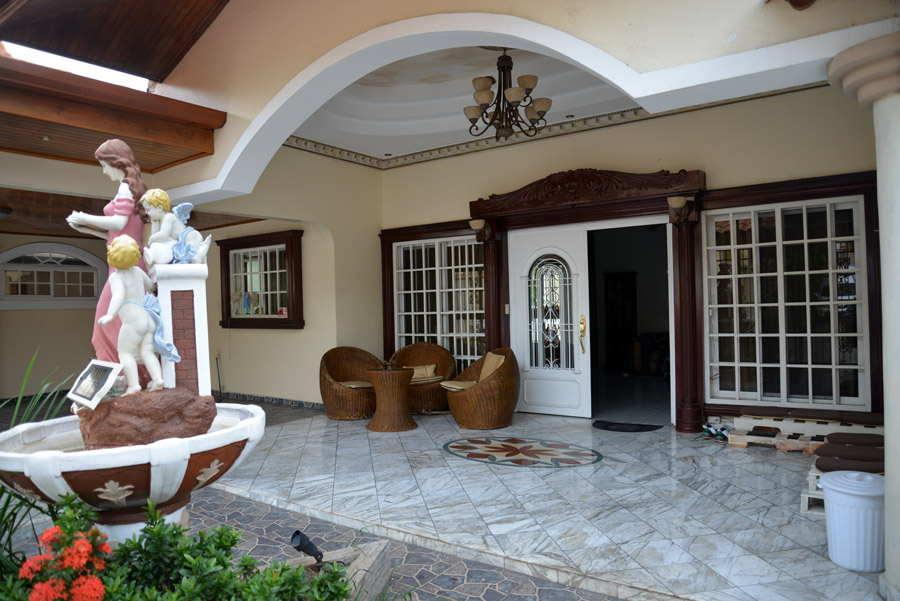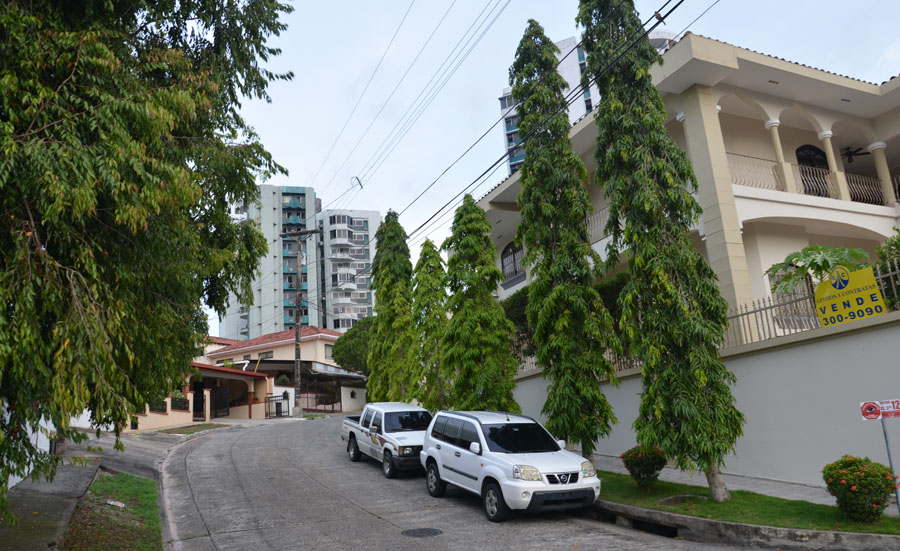 Email: hello@hostelpanamacentral.com

Tel:+ 507 6952-5436
Address: Calle 4ta de Casa 9c,, Panama City, Panama
The hotel is in the center of town, not far from restaurants, a mall, and supermarket. The personnel pleasant, knowledgeable and helpful, the rooms large and well equipped, bathroom was large and clean, the bed good. A breakfast is included.
NOTE:
The metered taxi ride from airport to hotel runs about $20. Rising gas prices may affect that. Once in town, it's easy to get around from the nearby bus stops or via cabs. If you're coming from the airport, tell the driver El Dorado, near Niko's Cafe. From there it's a very short walk downhill to the hostel. If you are facing the entrance of Niko's Cafe, turn around and you're looking down the curved street where the hostel is located on the right hand side.
On another note. I've stayed there twice and would stay there again, but they are looking to move. The leases here are expensive and the houses old and costly to maintain. Next time I will be in that part of the world, they may well be in a different building and part of town.

Highly Recommended