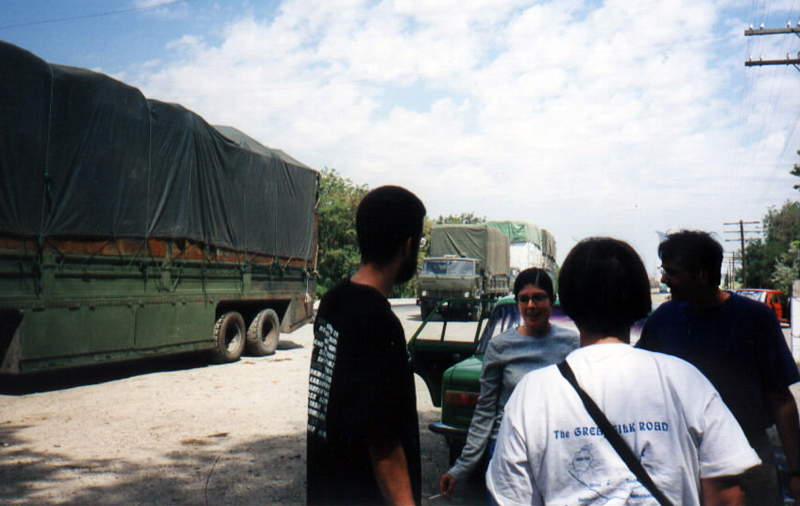 Heavy Russian trucks outside of Almaty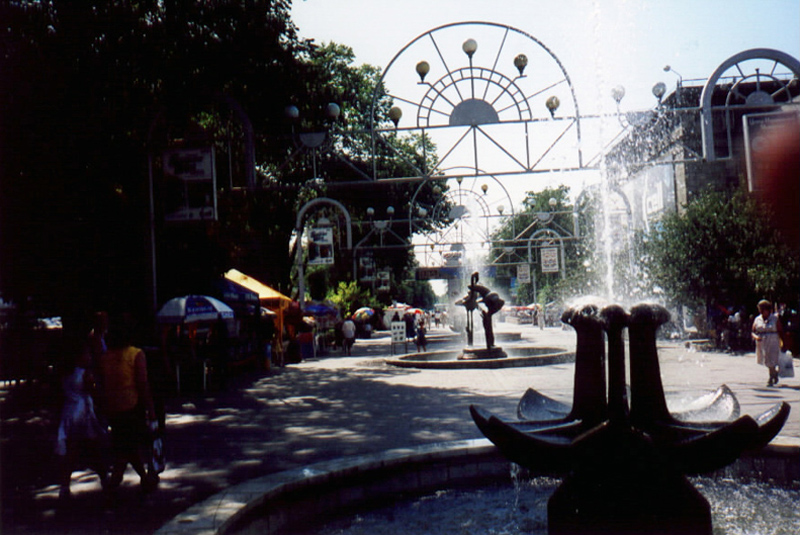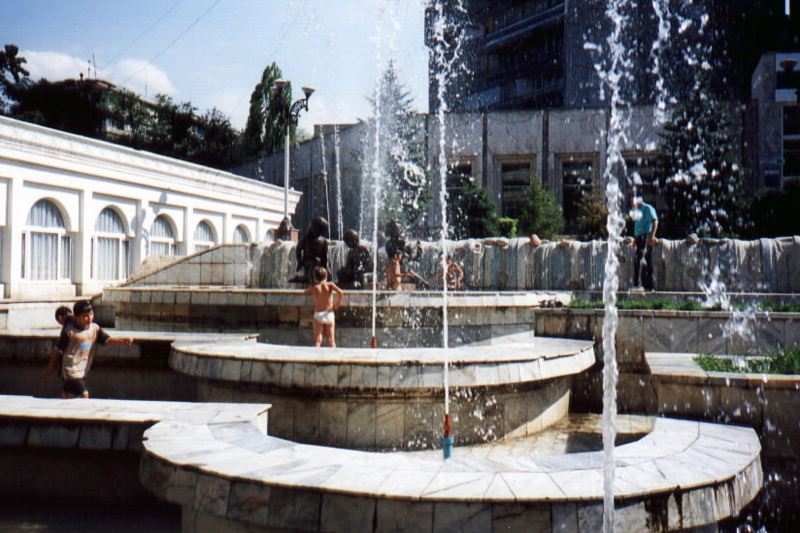 Almaty is a resort town with a great central pedestrian walkway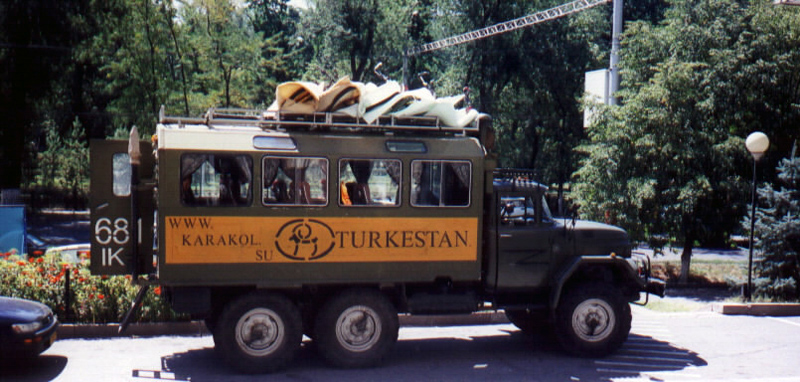 From there adventure tourist head into the moutains and to Lake Issyk Kul, most of our group did. I didn't, since I took ill in Tashkent. Our man from Berlin arranged transportation. He is, btw, now located here in Almaty. This one will take a bicycle group into the mountains. Here bikes are foam-wrapped to keep them from damage.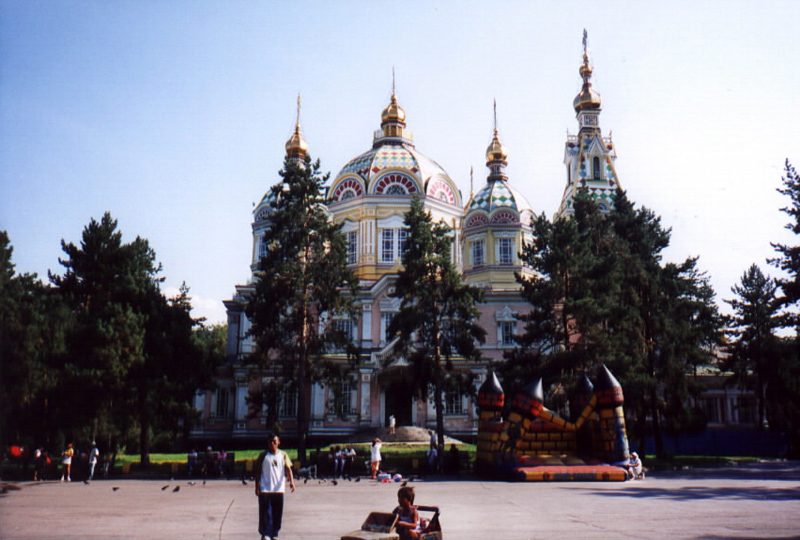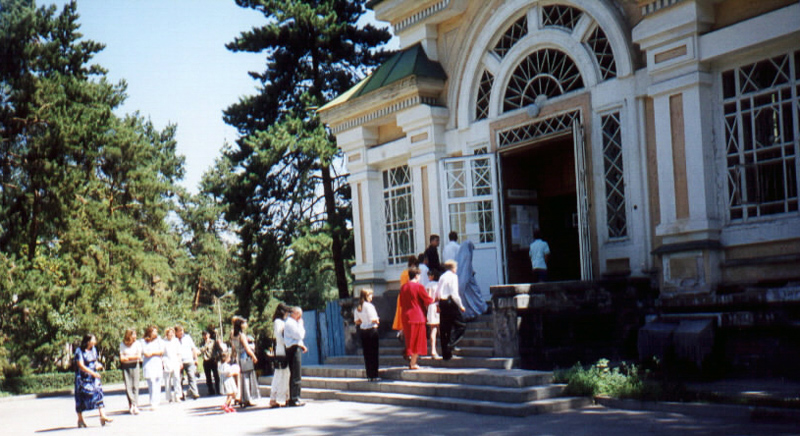 Weddings at the wooden cathedral from the age of the Russian Czars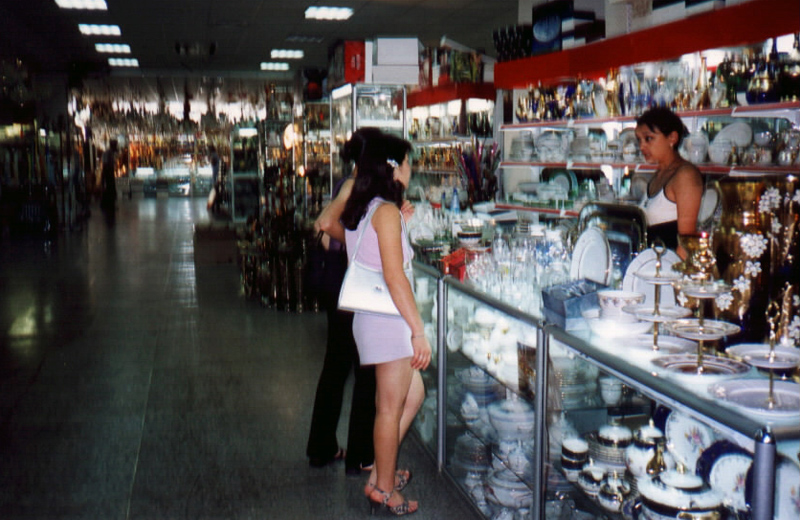 There's also a great SUM, Soviet era multi-story department store, where everything can be had, from food to Baltic amber jewelry to sex education, the latter behind a discrete curtain, and assorted appropriate paraphanalia on sale.